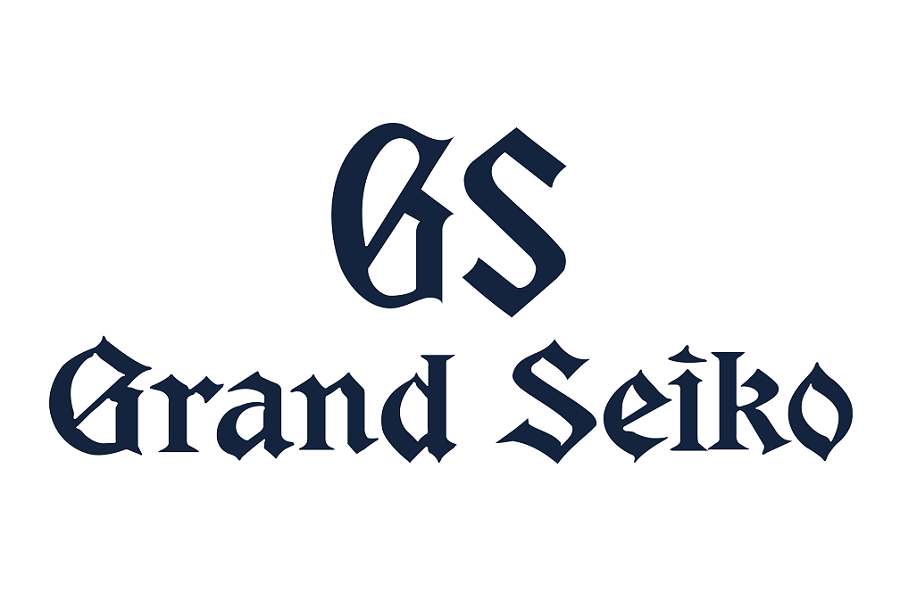 Grand Seiko
Seiko Group Corporation, commonly known as Seiko, is a Japanese maker of watches, clocks, electronic devices, semiconductors, jewelry, and optical products. Founded in 1881 by Kintarō Hattori in Tokyo, Seiko introduced one of the first quartz watches and the first quartz watch with a chronograph complication. Seiko was a wristwatch manufacturer for Japanese soldiers during World War II.[For more than 60 years, Grand Seiko has elevated the Seiko brand beyond the everyday of mechanical watchmaking. The Grand Seiko follows a development cycle that has come to establish it as more than just another luxury brand. This is a watch so superior to chronometer brands that it exceeds Swiss watchmakers' checkpoints. The brand is made by hand for the most-exacting watch wearer out there.
History
1881 founding to 1929
In 1881, Seiko founder Kintarō Hattori opened a watch and jewelry shop called "K. Hattori" in Tokyo. Kintarō Hattori had been working as clockmaker apprentice since the age of 13, with multiple stints in different watch shops, such as "Kobayashi Clock Shop", ran by an expert technician named Seijiro Sakurai; "Kameda Clock Shop" in Nihonbashi; and "Sakata Clock Shop" in Ueno, where he learned how to both sell and repair timepieces. Around the time of Seiko's founding, watchmakers in Tokyo, Osaka, and Nagoya were studying and producing pocket watches based on Western products. Japanese wholesalers needed to purchase all the imported timepieces from foreign trading companies established in Yokohama, Kobe, and other open port areas. In 1885, Mr. Hattori began dealing directly with these foreign trading firms in the Yokohama settlement focused on the wholesaling and retailing of western (imported) timepieces and machinery.